So – the release day is finally here! Hope you'll love Bloodlines. If you do, share it with your friends,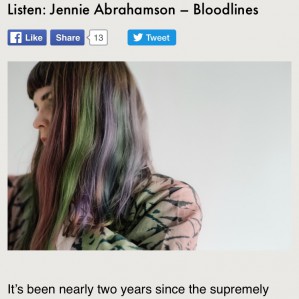 Some nice words have been written about Bloodlines since the premiere. Klick the links below to read: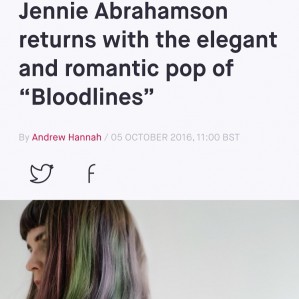 Bloodlines is premiered today by The Line of Best Fit! Read the full piece (with interview) HERE.